StoneCash is a B2B platform platform where worldwide buyers can source materials from leading suppliers. Companies can create their private Online Store, a virtual branded showroom to be linked to their website. Our Mission is to digitalise the entire stone supply chain and make your business life much easier.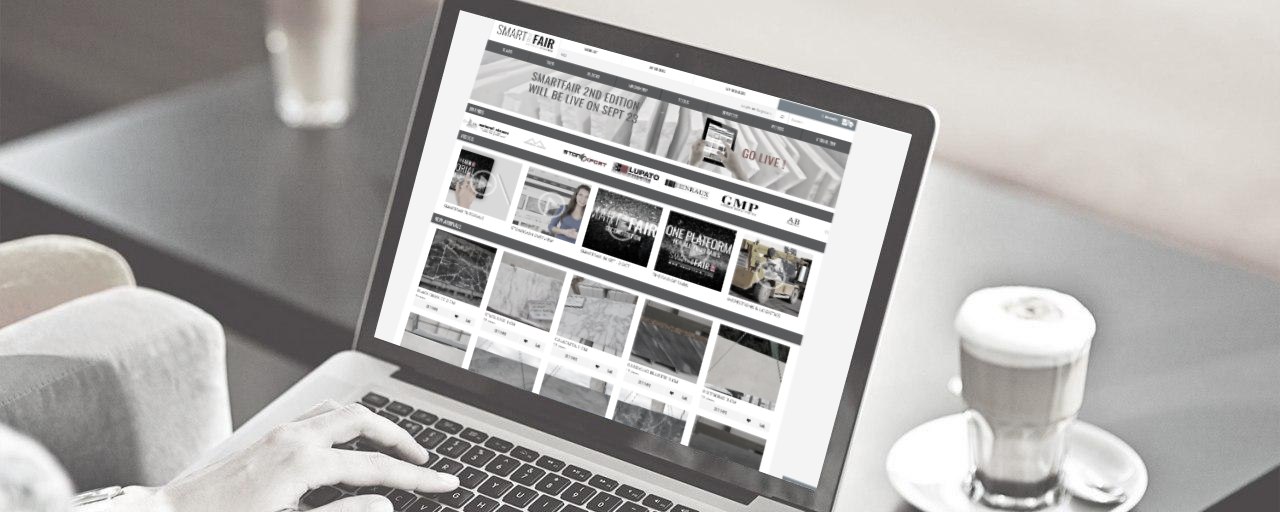 ONLINE STORE
Upload your products and interact with your clients. You can display materials on your private store only or show them the StoneCash community with just one click
VISUALIZER
The visualizer tool allows you to virtually show different stones in different room settings. This is the new  trendy way to "find and try" the most suitable material for a specific project.
SMARTFAIR
A stand alone virtual fair for machinery, stones and tools with a growing community of +30.000 qualified operators from all over the world. Stay tuned for the next editions!
Federation and Media Partners